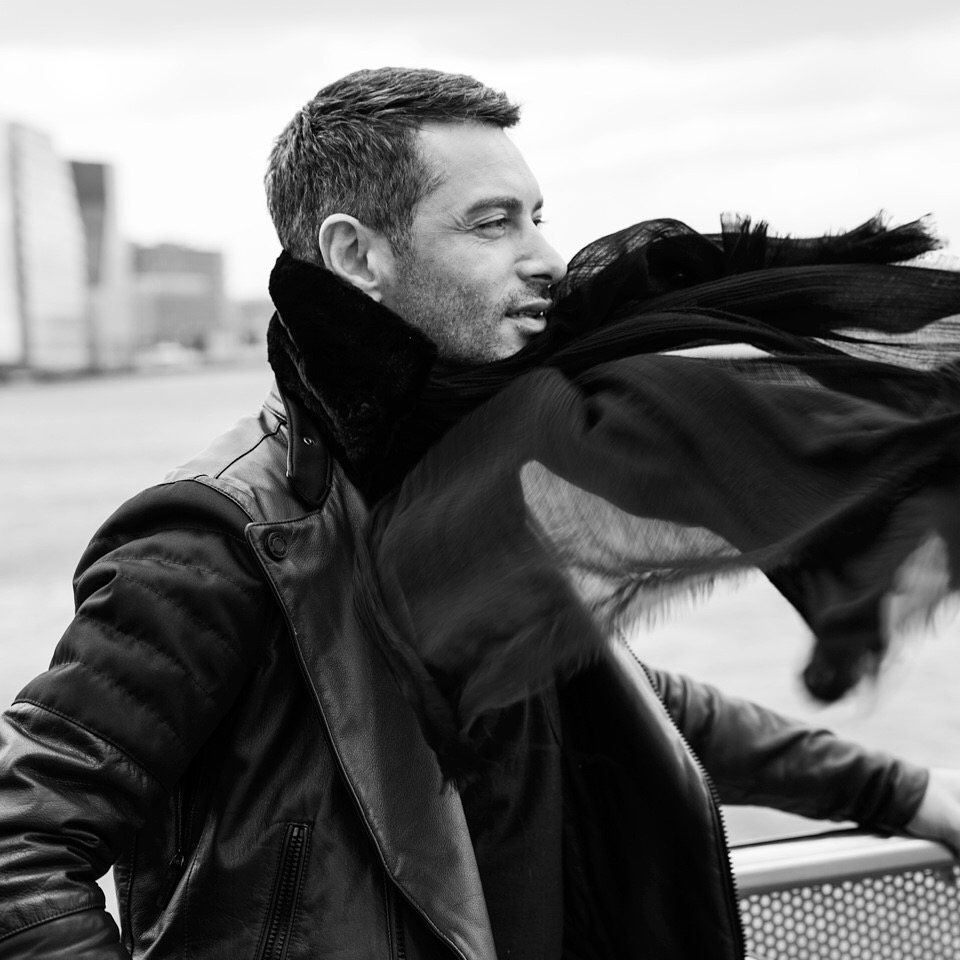 Nika – creative director and head hair stylist at NIKA.
Nika has been in the Hairstyling Business for more than 20 years. He has worked with top brands in hair care and created topnotch haircuts and styling for Dutch fashion magazines, models, Dutch celebrities as well as international ones. He now has his own spot NIKA.
Nika is an expert in finding the right haircut for you and has lots of expertise in classic and modern style hair cutting & coloring.
Style: Natural and classic haircuts and funky and glamourous makeovers.